TSLimpact is an email marketing automation platform for effective B2B and B2C marketing. You can send bulk emails to prospective customers and promote your business through email marketing. Based on customers' behavior, TSLimpact analyzes trends and patterns, and helps you formulate your market outreach strategy.

Take a Virtual Tour
TSLimpact helps you boost digital marketing along with social media tracking & email intelligence
Send effective emails in bulk!
MARKETING INTELLIGENCE
TSLimpact works in tandem with traditional telemarketing approach. It enables you to be more accurate with building a profitable sales pipeline and getting quality deals.
Pre-booking for Reliance Jio Phone starts 5 pm Thursday for Rs 500 booking amount while the rest Rs 1000 has to be paid at the time of JIO mobile booking online started at www.jio.com. Book your reliance jio phone by SMS & registration, offline stores. How to buy Reliance JIO
IMPRESSIVE TEMPLATE
Would you like to use a customized pre-designed email template? Explore our range of predesigned templates. Adjust content by adding logo, image, banner, link to the microsite and webpages and your work is done! Our templates are compatible with and responsive to all devices!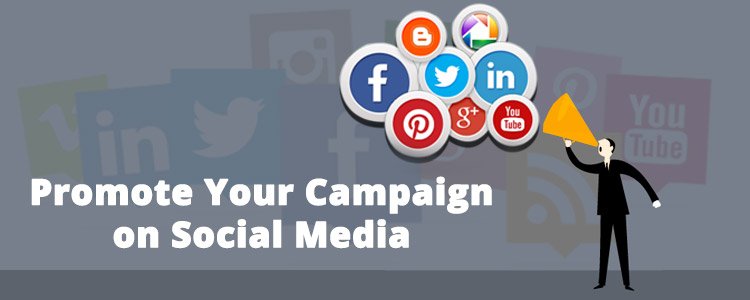 Leverage the advantage of #socialmedia visibility at ease with #TSLimpact #Signup for #FREE! goo.gl/ZKzD9B